Groundhog Breakfast
February 4
6 to 8am

Snowflake High School Cafeteria
Held the Saturday on or before Groundhog Day.
Free breakfast of eggs, sausage, hash browns, biscuits with "groundhog" gravy. Prepared by the local Fire and Police Departments and served by representatives of the Snowflake and Taylor Town Councils.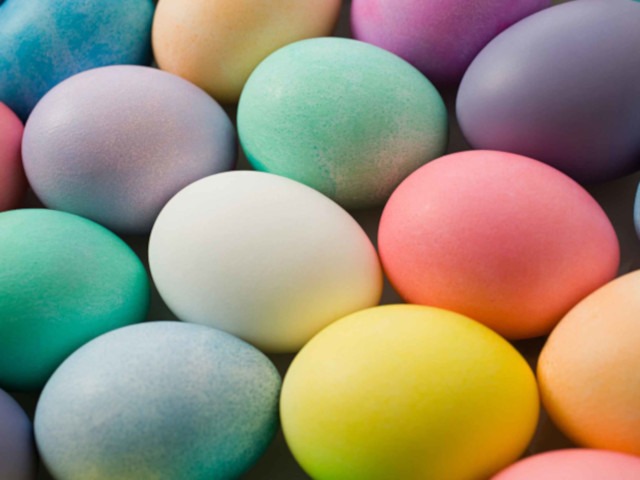 easter egg hunt
April 8, 10:30am

Taylor Rodeo Grounds Little League Field
Easter Egg Hunt for ages 2 to 10. Please bring your own basket.
Visit Snowflake Taylor Recreation & Parks Facebook page for more info.
Taylor
Trapper Days

May 27
Activities include a Veteran's Memorial Program, tour of historic homes, Tint Sprint 2K Fun Run.
Visit Snowflake Taylor Recreation & Parks Facebook page for more info.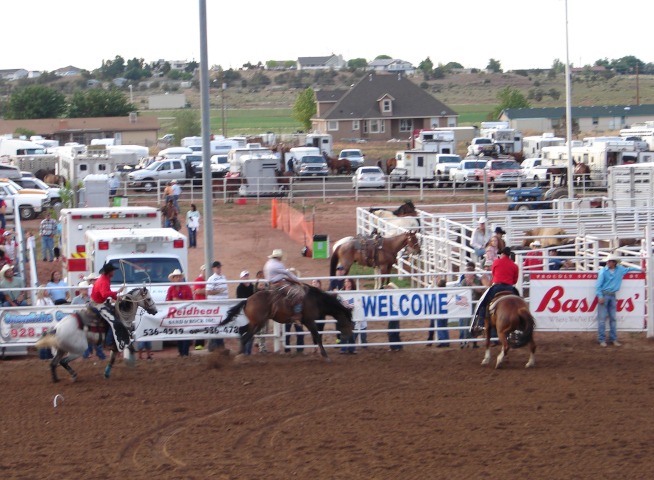 Taylor Independence Day Celebration & Night rodeo
June 30 and July 1

Held on Friday and Saturday closest to July 4.
Firing of the Anvil kicks things off followed by a patriotic program, Fun Run races, live Western entertainment, arts and crafts, food, Night Rodeo, fireworks, and dance.
Snowflake Pioneer Days Celebration

July 21 and 22
Held Friday and Saturday nearest July 24.
Chamber Activities:
Arts and Crafts Show with food vendors & Car Show
Other Activities: Parade, Pioneer Program, BBQ, dances, theatrical performances, softball, kids' entertainment, golf tournament, two-day rodeo and fireworks.
Taylor
Sweet Corn Festival

September 2
Held on Saturday of Labor Day weekend.
A parade, arts and crafts fair, food vendors, sweet corn, color run slip n slide, cornhole tournament, 4D Barrel Racing, Jr. Rodeos\ are all part of this annual festival held on Labor Day Weekend celebrating the harvest of Taylor farmers' primary crop – Sweet Corn. Plenty of sweet corn is available for purchase to enjoy throughout the day or to take home.
Snowflake Harvest Fest

October 14
Held the second Saturday of October at Pioneer Park in Snowflake.
Arts and crafts, wagon rides to the Willis Family Farm pumpkin patch & corn maze, food, entertainment, and activities for kids in the Game Zone.
Monster Bash Awards Dinner & Auction

TBD
Winners announced and awards presented for various business of the year categories and for business man and business woman of the year. Dinner and lively auction to raise funds for the chamber round out the evening. Be sure to wear your best Halloween costume.
Vendor Info for Events
Food Vendors must be preapproved. Call the chamber at 928-536-4331.
Arts & Crafts Vendors:
Download both the Rules and Requirements and any applications for events you are interested in.
Submitting applications:
Mail completed applications with payment to: Snowflake/Taylor Chamber of Commerce, 113 N Main St, Ste A, Snowflake, AZ 85937.
Email to info@snowflaketaylorchamber.org and we will call for CC payment.
Stop by the chamber office.