Next Lunch and Learn
March 22, 2023
Join us on Wednesday, March 22, from noon to 1:00 pm.  If you'd like a bit of extra time to mix and mingle, you can arrive at 11:45.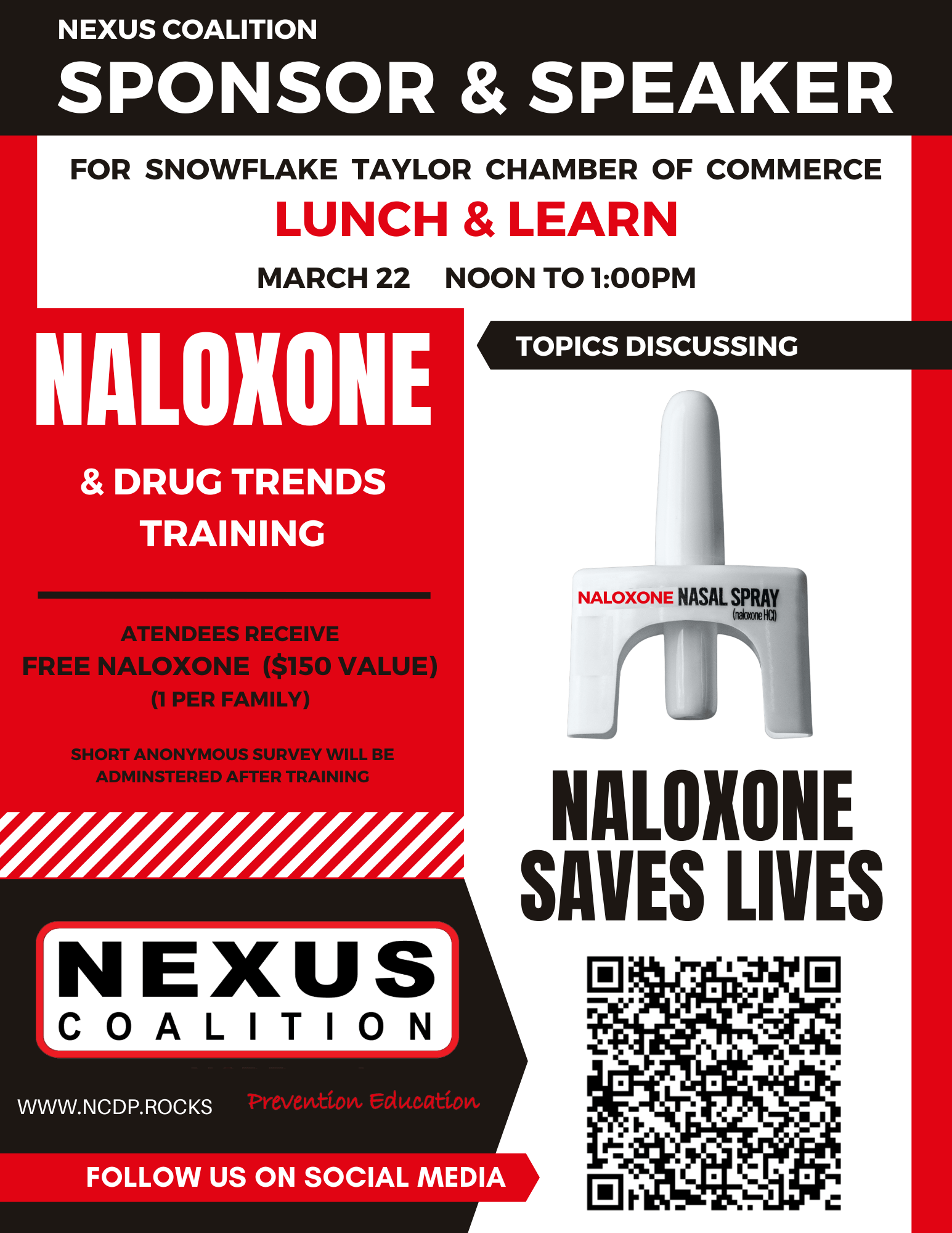 Previous Lunch and Learn
February 22
Cancelled due to weather.
Lunch and Learn
4th Wednesday of the month | 12:00 to 1:00
Snowflake Social Hall
78 West Center Street, Snowflake
Lunch service starts at 11:45
Schedule for 2023
January 25
February 22
March 22
April 26
May 24
June 28
August 23
September 27
November 8
Note
July and December: No Lunch and Learn.
October: No Lunch and Learn. Monster Bash (Awards Banquet and fundraiser) instead.
November: Earlier in the month due to Thanksgiving.