Taylor Museum
and Historic Homes
Home Tours
Taylor's home tours begin at the Taylor Museum and Visitor Center located on the corner of Main and Center Streets. Summer hours (Memorial Day through Labor Day) are Monday through Saturday between 11:00 and 3:00. Winter hours are Friday and Saturday between 11:00 and 3:00.
Please call the Chamber (928-536-4331) for an appointment.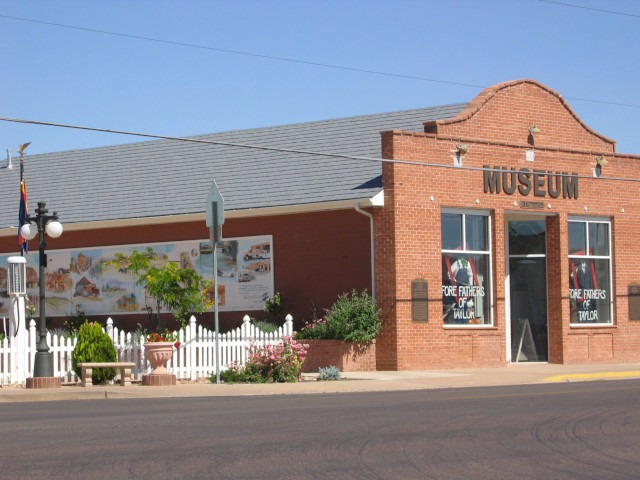 Taylor Museum & Visitor Center
Housed in the "Palmer and Son" store, which was built in 1914 by A.Z. Palmer. In 2000 the Town of Taylor purchased and restored the store with the aid of the Taylor/Shumway Heritage Foundation and many volunteers. At the side of the Museum is the Veteran's Monument, honoring all veterans of foreign wars who left from Taylor.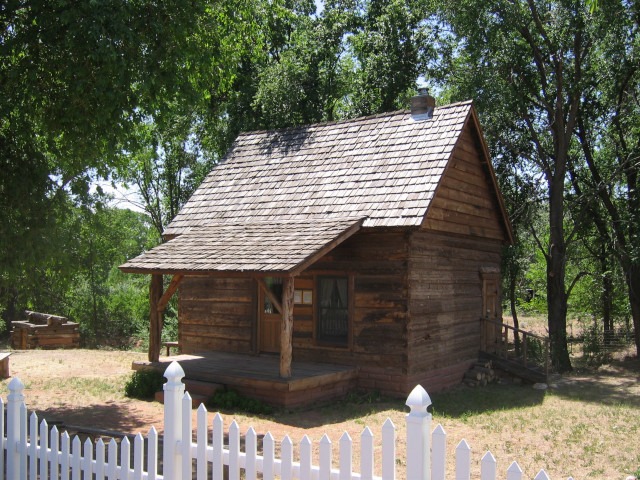 Margaret McCleve Hancock Log Cabin
Built in the 1880s. Margaret McCleve raised 13 children in this cabin and served as a midwife for the area. The cabin was donated to the Taylor/Shumway Heritage Foundation, moved to its present location, and restored.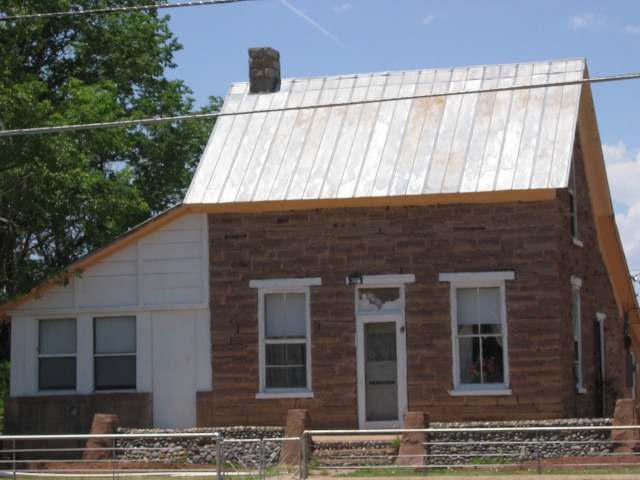 Aquilla H. Standifird Home
Built in 1890 for the Brimhall family. The Standifirds moved into the home in 1905. The home remained in the family until it was donated to the Heritage Foundation in 2004.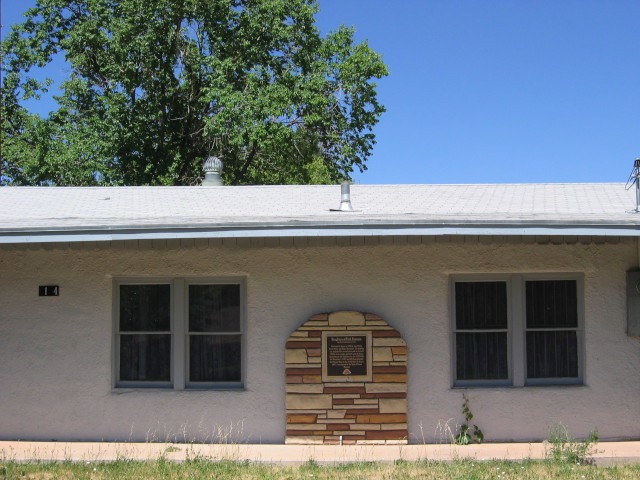 Taylor Pioneer Museum
Built in 1930 for the Daughters of the Utah Pioneers to hold meetings and share stories of their pioneer ancestors. It was converted to a museum in 1997.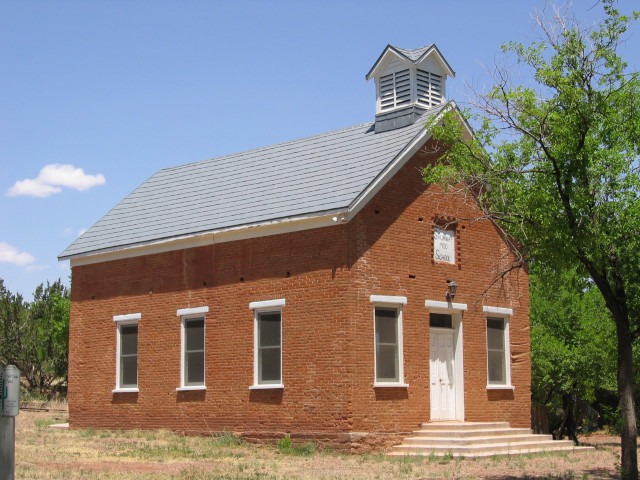 Shumway School House
Built in the early 1900s. For 50 years this little building was the hub of the Shumway community as a school, church, and social center. In 2001 it was dedicated as Arizona's only standing one-room brick schoolhouse.