Jan
22
Wed
2020
January Lunch & Learn

@ Snowflake Social Hall
Jan 22 @ 12:00 pm – 1:00 pm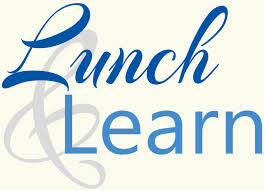 What can the Chamber do for you?  
What can you do for the Chamber?
Feb
1
Sat
2020
Groundhog Day Breakfast

@ Snowflake High School Cafeteria
Feb 1 @ 6:30 am – 8:00 am

Groundhog Breakfast
The Snowflake-Taylor Police Department and Taylor-Snowflake Fire Department will host their annual Groundhog Breakfast on Saturday, February 1 from 6:30 am to 8:00 am at the Snowflake High School Cafeteria. The Taylor and Snowflake town councils will be serving the breakfast.
Join in on this fun and long standing tradition.
@ Snowflake High School Auditorium
Feb 1 @ 2:00 pm